The first phase of the Bromley-by-Bow mixed-use scheme is a major coup for the £100m revenue builder, which has in the last few years steadily expanded from its roots as a groundworks and concrete frame contractor.
Guinness Partnership plans to build around 900 homes, half of which will be affordable, at the site which has been split into two development phases known as Imperial 1 and 2.
It is a major scheme forming part of a plan to build over 7,500 new homes by 2023 – with more than 2000 of these in London.
Henry will deliver Imperial 2, which will involve design and construction of 500 homes and around 40,000 sq ft of community and workspace.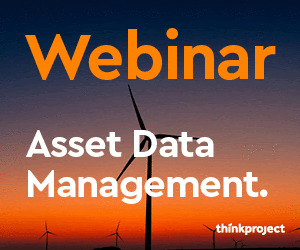 Works will start at the Imperial 2 site in the summer and will involve builing five blocks, designed by architect Assael Architecture with Watermans on board as structural engineer.
A contractor has still to be selected for the Imperial 1 project which is expected to start in 2020.
The development sits at the heart of the Greater London Assembly's Stratford Opportunity Area, which on completion is anticipated to deliver 32,000 new homes and 50,000 jobs.