The £13m academy will be based on Old Bowling Lane in Douglas Mill and is being built for Bradford-based Dixon Academies Trust as its first standalone academy for 16-18 year olds.
Kier will refurbish the mill and coach house building, which was previously occupied by the NHS and construct a new build sports hall.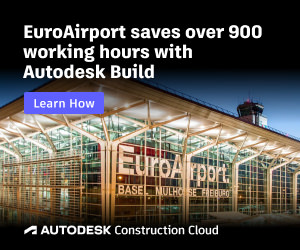 The sixth form is scheduled to open to its first cohort of 360 students late August 2019. This will increase to its full capacity of 880 students by September 2021.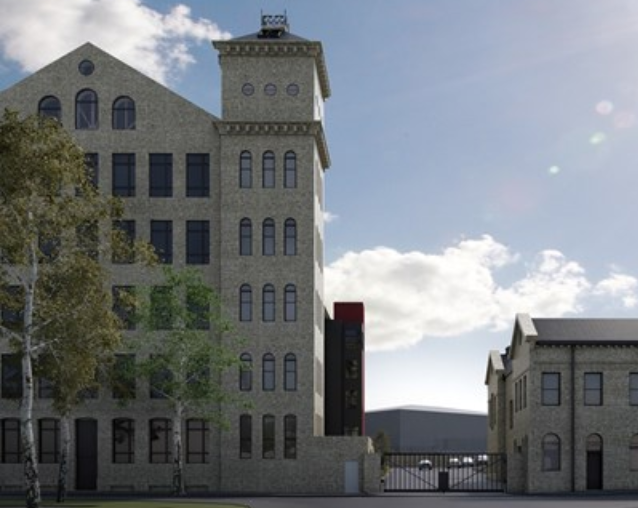 John O'Callaghan, managing director for Kier Construction Northern, said: "We are thrilled that the DfE has appointed us to deliver Dixons Sixth Form in Bradford.
"We will construct modern education, teaching and sporting facilities to help towards Dixons vision which is to continue to revolutionise the education offering in Bradford for all pupils to be Russell Group ready."
The latest win reinforces Kier's position in the North of England's education sector, where it has recently delivered a £7.3m sixth form centre as part of the Kirklees College's new learning quarter, and an extension to Liverpool City College.