Keltbray has cleared a former Ibis hotel and the disused National Temperance Hospital buildings to the west of the station.
Main enabling works contractor, Costain and Skanska joint venture (CSjv), said more than 1,000 workers are now on site on HS2 in the Euston area.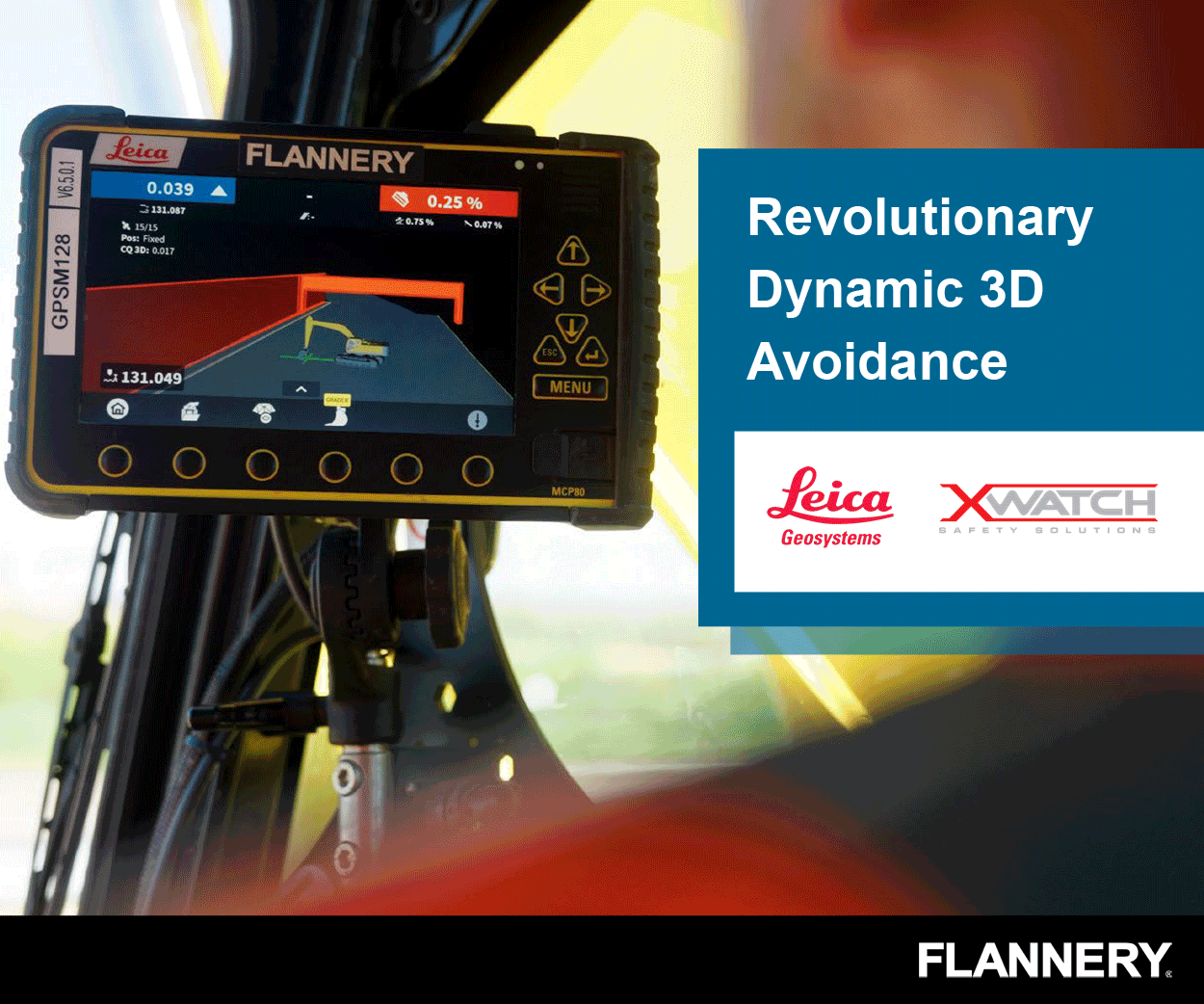 CSjv Programme Director, Peter Jones, said: "Costain and Skanska's HS2 teams are making significant progress across London and we are pleased to confirm the successful completion of these two key building demolitions.
"We currently have more than a thousand people on site in the Euston area, working on a further 25 projects, most of which will be completed this year."
Last month, HS2 appointed Mace/Dragados as Euston's Construction Partner. They will work with HS2 Ltd and designers Arup/Grimshaw to complete the design and build the new station.