Contractor John Sisk is lined up to deliver the Broad Street skyscraper, which will be the tallest residential block in Birmingham.
The £118m funding deal is Goldman Sach's first foray into the UK build-to-rent market and signals growing confidence in the market among investors and funders.
Work can now start on the 481-apartment tower, which has been designed exclusively for rent, offering hotel level service and a 200m running track around the podium building roof – one of the first in UK housing.
The Broad Street job will be Sisk's biggest Midlands scheme to date with a development value of £184m.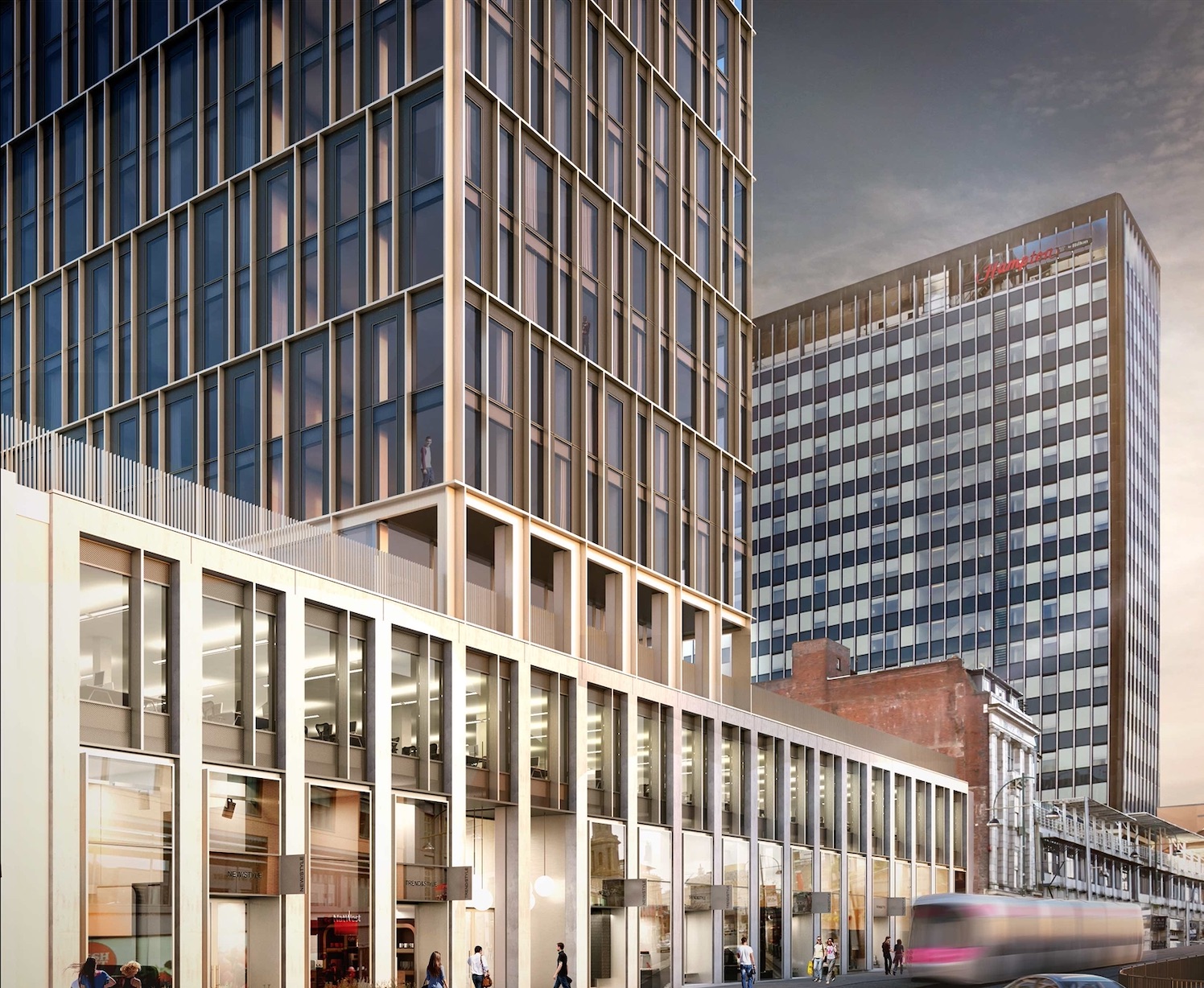 The project will transform the derelict site of the former Click Club at Burberries, which hosted bands such as Blur and Primal Scream, underpinning the regeneration of the Broad Street area.
Johnny Caddick, managing director at Moda Living, said: "We are passionate about moving the bar for rental housing and I hope this visionary scheme can play a party in ushering in a new class of housing to Birmingham. We want to demonstrate that renting doesn't have to be a necessity but a lifestyle choice too."
Together, Apache Capital and Moda have one of the UK's largest multifamily housing pipelines with 6,500 apartments across nine cities in England and Scotland.