The winning firms could also see the work programme swell to over £200m if The Royal Veterinary College, The School of Oriental and African Studies, University of London and Birkbeck College use the panel to call off firms for works as planned.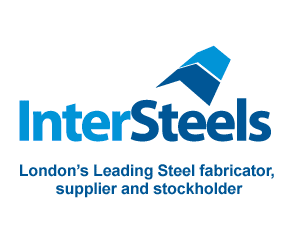 Projects procured through the new set-up will range in value from £250,000 to £10m and will cover a mixed bag of fit-out, building refurbishment and infrastructure replacements.
Project £1m-plus (total forecast spend: £139m)
Graham Construction; Speller Metcalfe Malvern; 8build; Walter Lilly and Co; T & B (Contractors)
Up to £2m (total forecast spend: £79m)
Walter Lilly and Co; Russell Cawberry; T & B (Contractors); Styles and Wood; Logan Construction
Kier bagged the biggest single project investment for the London School of Hygiene and Tropical Medicine in a separate tender race to deliver a new £27m biomedical labs in Bloomsbury.
Work on the 4-storey Bloomsbury Research Institute at 15 – 17 Tavistock Place is due to commence next month.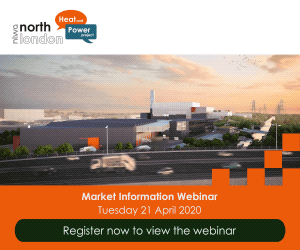 The new framework partners will support a phased programme of works for the main Keppel Street building, designed by Ian Ritchie Architects.
Phase 1 involves building new laboratories and improved infrastructure inside the relatively modern North Courtyard building.
Later phases will see investment in the original 1929 building to reconfigure and refurbish offices and other space for long term sustainability.