City councillors have granted outline planning permission for the scheme, which would create a new riverside neighbourhood in the heart of Bolton town centre.
Church Wharf plans include a mix of 352 homes, an 80-bed hotel and 130,000 sq ft of offices and leisure.
The planning application also includes an emphasis on open space and landscaped areas, which will conserve the distinctiveness and character of the new neighbourhood.
Initial demolition work is set to take place on the Church Wharf intervention site over the coming weeks.
The Late Club and Club Ice building, which is owned by Bolton Council, will be demolished over a period of 16 weeks by specialists J Freeley.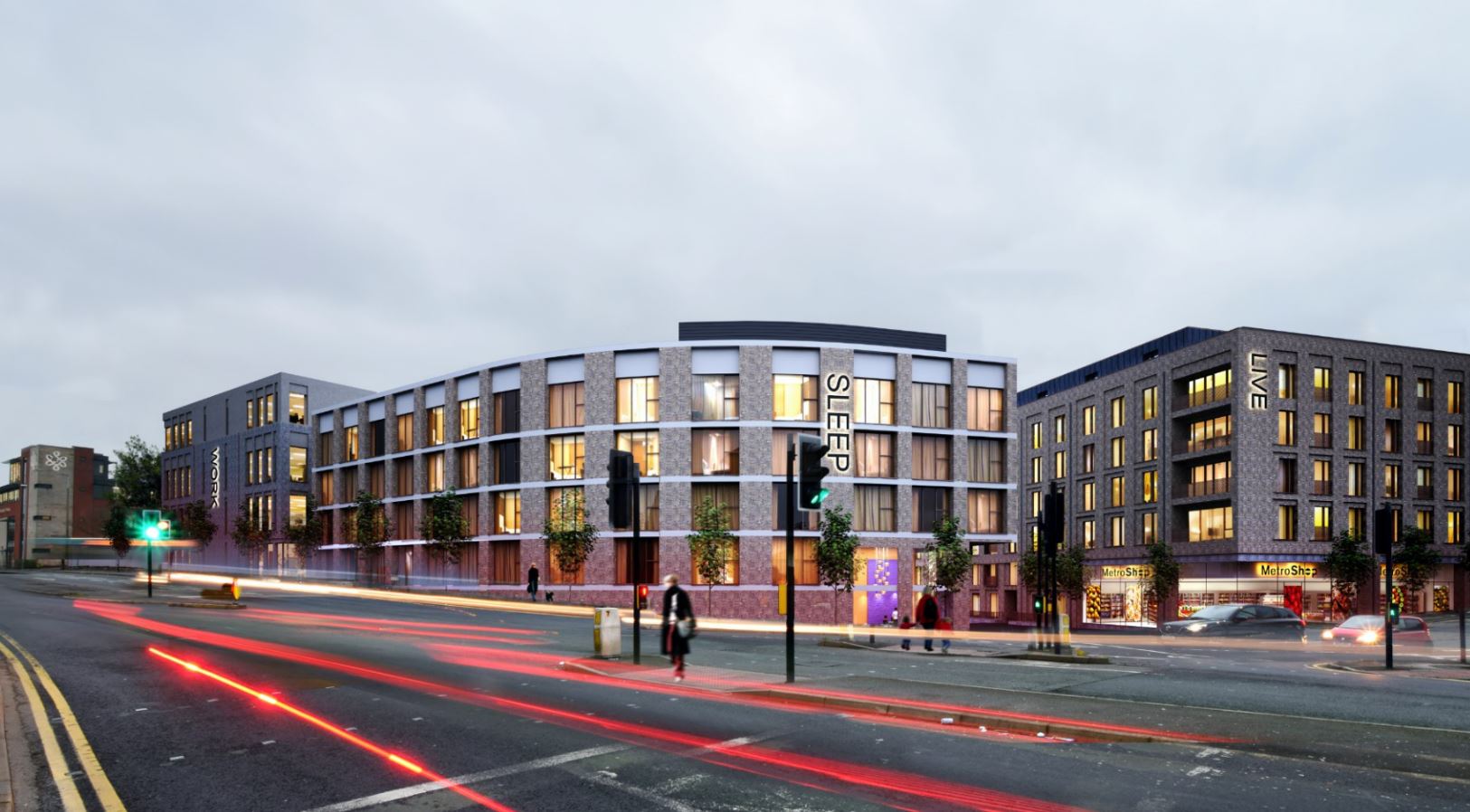 David Burkinshaw, Muse Developments, said: "Church Wharf is the first project of this scale to be brought forward under Bolton Council's wider plan to regenerate the town centre"
Bolton Council director of place, Gerry Brough, added: "We're one step closer to achieving our vision in our £1.2bn masterplan.
"Church Wharf is fundamental to the regeneration of Bolton town centre. This decision now paves the way for the finer details to be worked through.
"This scheme will unlock an underused piece of land, creating new housing, hundreds of jobs and bringing a mix of people back into the town centre."