It aims to appoint eight contractors to the framework, which is being set up for projects valued over £10m and promises a potential pipeline of up to £2bn over four years.
The new bid race is taking place because the YORcivil2 framework is approaching its advertised capacity in the major project lots.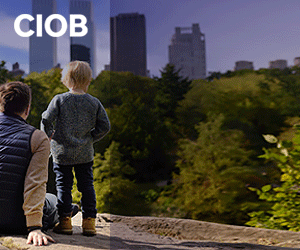 Projects will be located across Yorkshire and the Humberside as well as the Sheffield Local Enterprise Partnership region that includes Derbyshire and Nottinghamshire.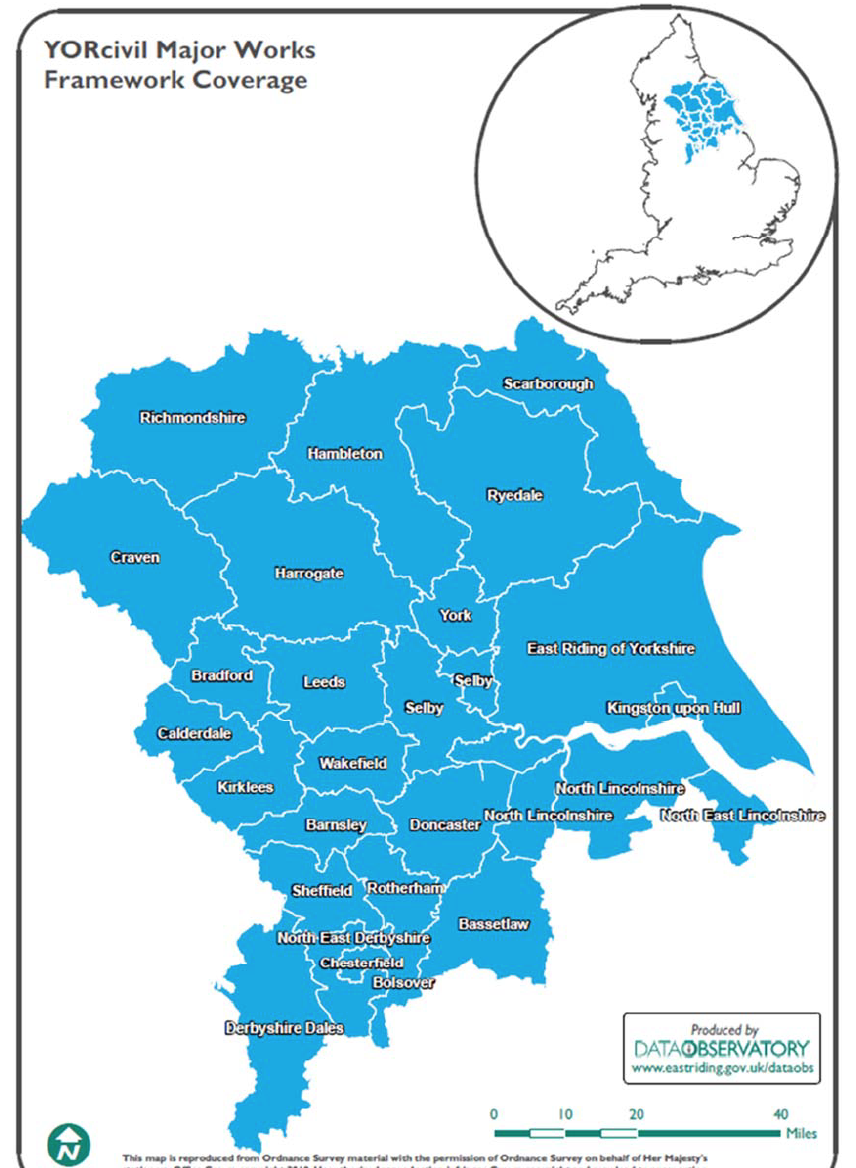 The work programme will include civil engineering works, bridges/structure works, highway surfacing works and flood alleviation works
Firm have until 3 June to submit bids with awards expected in September.
Further information is available from Yortender or by emailing Mark Ives.