Latest research from the Federation of Master Builders shows a "perfect storm" of problems led to the fall during the first quarter of 2019.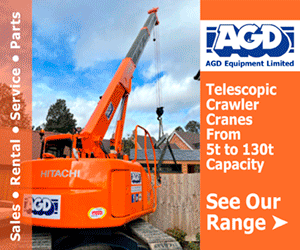 The key findings from the survey were:
• Overall SME workloads declined for the first time in six years as more respondents stated lower workloads (29%) compared with the final three months of 2018 (13%);
• But expectations for the future have strengthened with 41% of construction SMEs forecasting higher workloads over the coming three months, up from 33% in Q4 2018;
• Skills shortages eased slightly among some occupations, most likely due to less competition for workers because of lower workloads. Bricklayers were once again the trade in most short supply with 64% of firms having difficulties hiring them;
• A record-breaking 88% of builders anticipate that material prices will rise further in the next six months;
• Almost three-quarters (71%) of construction SMEs expect wages and salaries to increase over the next six months, up from 66% in the previous quarter.
Brian Berry, Chief Executive of the FMB, said: "This dip follows three years of political uncertainty, which have taken their toll on the SME construction sector.
"We knew anecdotally that the first three months of this year had been less busy for many of our members and our latest research confirms this.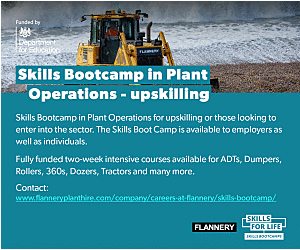 "A perfect storm of diminished consumer confidence, rising material prices and increases in wages and salaries has resulted in the construction SME sector detracting for the first time in six years.
"Consumers and businesses alike are understandably putting off large investment decisions while the never-ending Brexit negotiations rumble on.
"Interestingly, skills shortages in the first three months of this year have lessened slightly. This is the silver lining to reduced workloads in some parts of the sector – as workloads have declined, there has been less competition for tradespeople for those firms with lots of projects underway.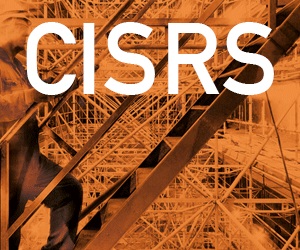 "However, what is less positive is that almost three-quarters of small building firms expect wages and salaries to increase over the next six months. Worse still, our latest research reveals record-breaking results for expected material price rises with almost 90 per cent of firms predicting that they will increase further in the coming months.
"This is bad news for builders and consumers alike as construction projects, large and small, become more expensive to deliver."