According to latest NHBC figures, housing registrations rose 3% in the first quarter despite weakening demand in more upmarket housing.
Affordable and rental homes surged 36% to 10,831 while construction of private homes for sale fell back 6% to around 26,841. The overall increase, despite the ongoing Brexit uncertainty, was also partly due to the low levels seen in the corresponding period 12 months ago when the 'Beast from the East' caused severe disruption on sites across the country.
At a regional level, London recovered strongly after a year in the doldrums with a 58% increase in registered homes boosted by a number of large schemes being registered at the start of this year.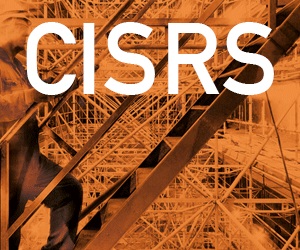 But the previously booming north west was hit by a 21% fall in new home registrations.
NHBC Chief Executive Steve Wood said: "Although Brexit uncertainties are impacting consumer confidence and causing some dampening of new-build and second-hand sale markets, housing remains an attractive asset class for inward investors, which does cause us to be more optimistic about build to rent."