The plant will be built next to the existing South Humber Bank power station and produce electricity for around 500,000 homes.
Construction is anticipated to start later this year and the facility will support 600 construction jobs.
South Humber Bank Energy Centre will generate 50MW from 620,000 tonnes of domestic waste per annum.
Developer EP UK Investments is a subsidiary of Europe's sixth largest power generator EPH. The Czech company acquired 2.2GW gas-fired power stations from Centrica in 2017 and commissioned a 420MW biomass power station at Lynemouth last year.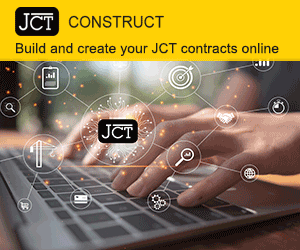 Aecom is acting as civil engineering consultant and planning consultant DWD provided town planning advice.
James Crankshaw, head of engineering for EPUKI, said: "The project is not dependent on securing a power purchase agreement or other form of secured income such as a contract for difference as other EFW projects have required and, as such, EPUKI expects to progress to the construction phase soon after planning is approved.
"The Energy Centre will provide much needed new power generation and energy recovery facilities as well as creating permanent local jobs."