The scheme extends 11km from Portmore Roundabout on the outskirts of Barnstaple to Filleigh Cutting to the north of South Molton.
This includes widening of three sections of the Link Road, covering 7.5km, to create three traffic lanes, two in one direction and one in the other direction.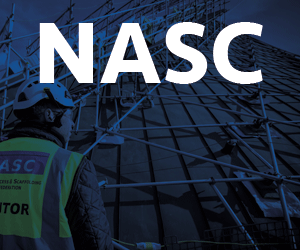 The main works is envisaged to start with advance planting in the winter of 2019/20 as part of the environmental mitigation strategy.
It will include fencing works to protect the advance planting. The clearance and civil works should start in spring 2021, following a period of detailed design, with Landkey Roundabout being prioritised.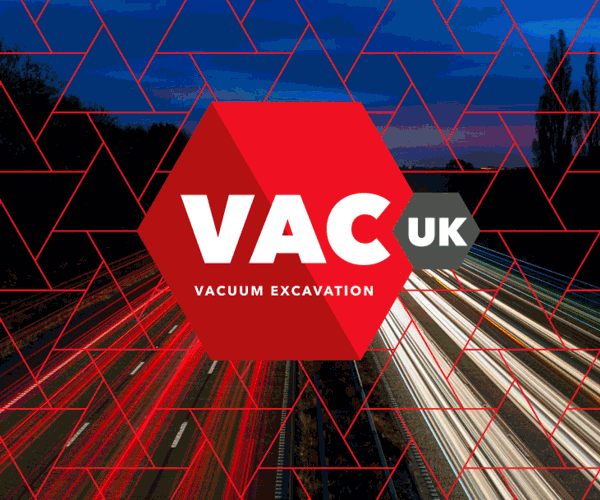 It is then proposed that civil works will commence in spring 2021, with Landkey Roundabout being prioritised. The civil works for the remaining sections will be undertaken between 2022 and 2023.
Invitations to tender will go out to shortlisted contractors in late October.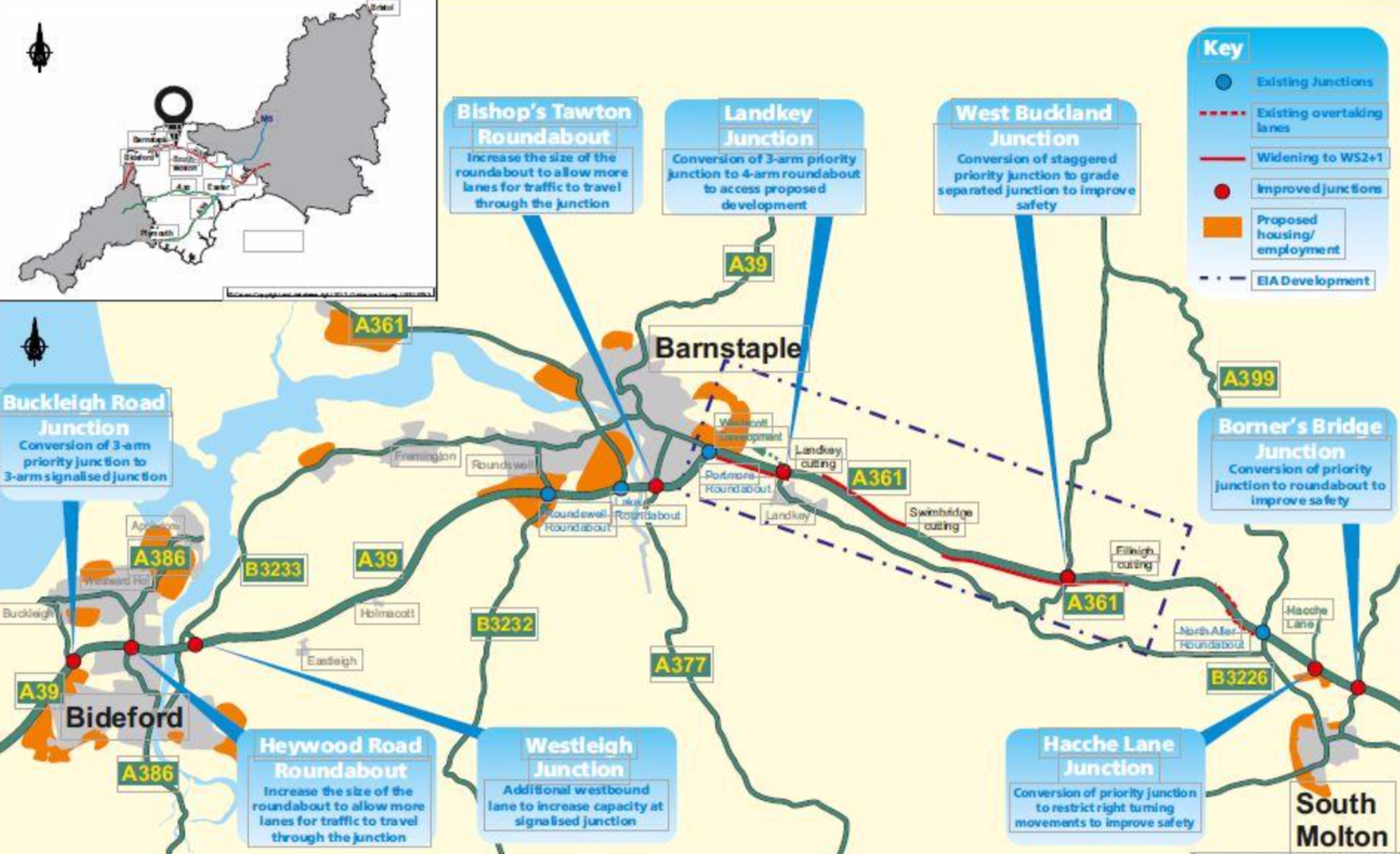 The scheme includes:
— a grade separated junction at West Buckland,
— new roundabout at Borner's Bridge and Landkey,
— new footbridges at Portmore and Landkey,
— widening of the carriageway and associated structures
Firms can express an interest on the Supplying The South West website.