The £250m student tower development at Miles Street in Lambeth also includes an adjacent 6 storey office block.
Rising to 37 storeys, the TP Bennet designed project will provide 841 student beds in a range of studios and en-suite rooms.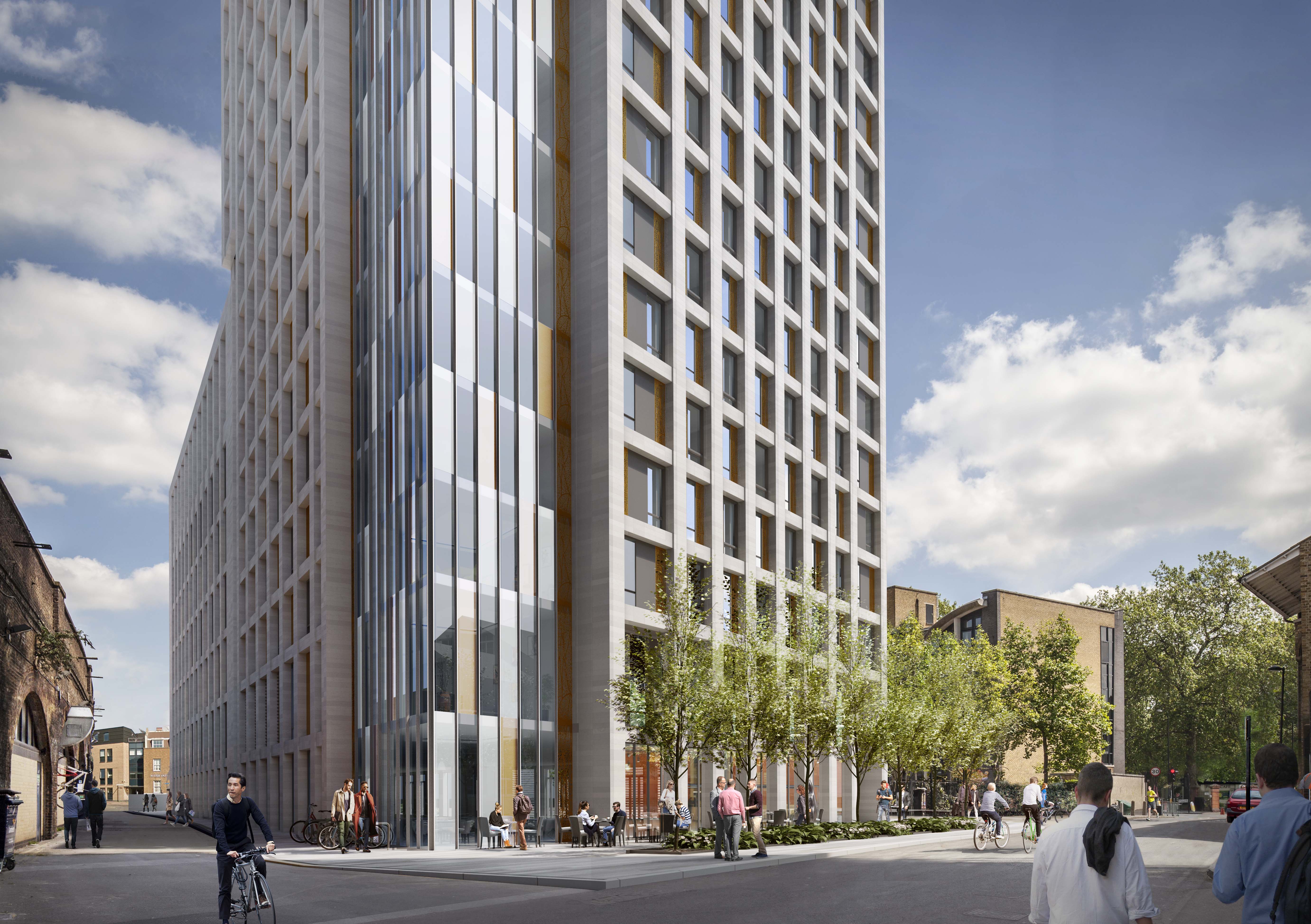 A second office building will provide nearly 40,000sq ft of space with a multi-use games area on the roof.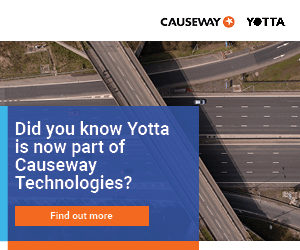 Also in Lambeth, Downing is delivering a £35m student accommodation scheme in the heart of the historic Lambeth Palace Conservation Area.
The 133-student project will back onto Archbishop's Park, overlooks the Houses of Parliament and is located close to London's leading higher education institutions.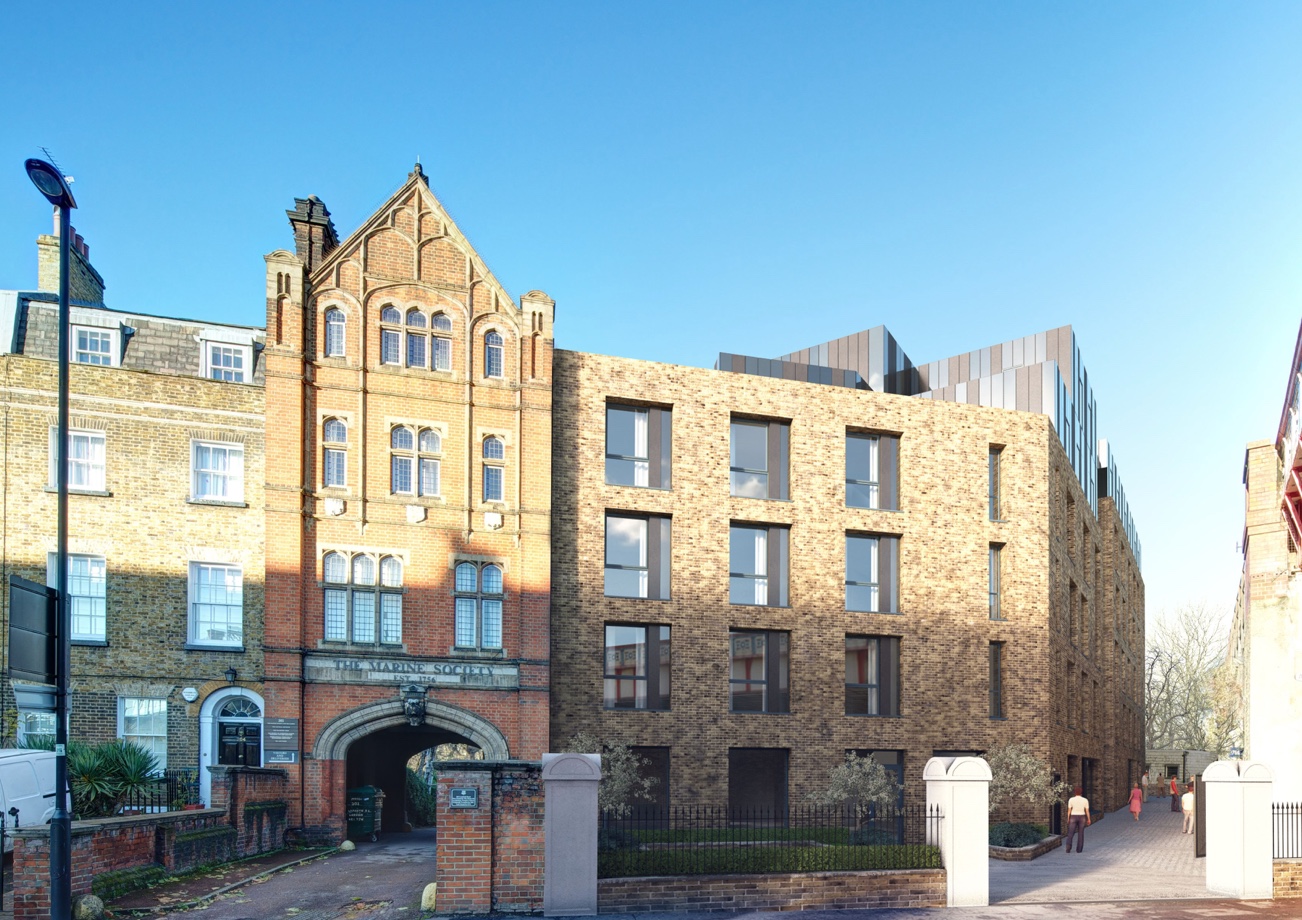 The scheme features accessible rooms and students will also have the benefit of an outdoor terrace.
Ian Harrison, Downing's development project director, said: "Both projects will create stunning buildings that sit harmoniously within Lambeth Council's wider vision to reinvigorate the local area and its student community.