Through Guild Living, it plans to build more than 3,000 new homes over the next five years, with a development value of £2bn.
Projections indicate that the number of over 85 year olds living in the UK is set to double by 2041 and treble by 2066 – by when there will be a further 8.6m residents over the age of 65.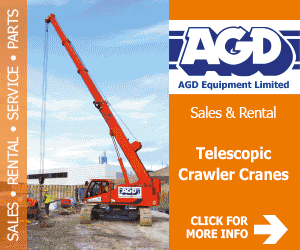 Guild Living – which is a partnership between Legal & General and a team of global experts in design, development and wellness – will deliver a new class of urban retirement community across the UK's towns and cities.
Retirement communities with extra care, such as those being designed by Guild Living, have the potential to significantly reduce social isolation.
First schemes
---
The new developer launches with two sites: 4.5 acres of prime river frontage in Bath city centre, Somerset; and a 2.7 acre site in Epsom, Surrey.
A Guild Living community will be master planned and innovatively designed. Made up of around 200 apartments, it will include a restaurant, a physiotherapy gym and pool, consultant rooms for GP surgeries, a children's nursery and retail space for local businesses – all of which will be open to the local community.
Residents will live independently, with flexible and supportive care available if and when needed.
In Epsom specifically, the new scheme will include keyworker units and transitional care suites, available to the NHS as and when required.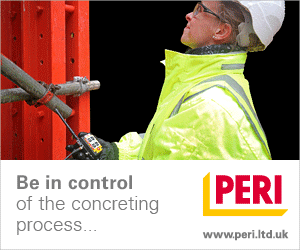 Phil Bayliss,  Chairman at Guild Living said: "With over three million over 60s in UK seeking to downsize their homes, we see a £100 billion investment opportunity.
"Around 84% of the UK population lives in urban areas and we expect retirees to continue to migrate to UK towns and cities to enjoy all the local amenities they have to offer as well as to be closer to their loved ones and transport links."