Victorian and Edwardian buildings on the 12-acre will be converted into 140 new homes as part of the Aldershot Urban Extension scheme being delivered by Grainger plc.
Construction work will start this summer with the project anticipated to be phased over several years.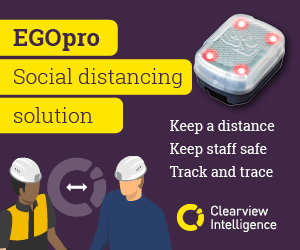 Bob Weston, Chairman & Chief Executive of Weston Homes, said: "Weston Homes is pleased to be working alongside Grainger plc to reinvigorate the iconic Victorian and Edwardian military buildings of the Cambridge Military Hospital and transform them into a new residential address for Aldershot that local people will be proud to call home.
"With our proven historic building restoration expertise, Weston Homes will bring a new lease of life to these heritage buildings which are of national importance due to their military history, we will transform them into modern homes layered with the rich history and unique character of this historic site."