The £500m development has full planning consent and will provide around 1,000 homes and 85,000 sq ft of commercial space.
Legal & General said construction work will start by the end of this year on the six acre site near Wandsworth Town train station.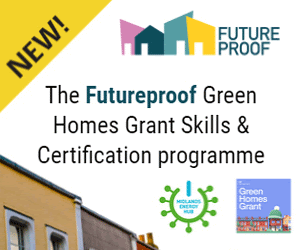 Dan Batterton, Head of Build To Rent at LGIM Real Assets said: "This latest acquisition is another great example of Legal & General investing in a location with significant urban regeneration potential and providing large scale sustainable rental schemes which will have a positive socioeconomic impact.
"The location is highly desirable for renters and, with 1,000 units planned for the site, demonstrates Legal & General's ambition to make a real impact on the delivery of new homes within the UK.
"Representing our largest scheme to date, this flagship BTR development is another step forward towards tackling the severe housing crisis facing both London and the UK, offering homes for all ages and social groups, as well as reduced living costs thanks to economies of scale."