The scheme from developer Argent Related will contain 1,030 new homes alongside retail and commercial space.
The Enquirer understands that construction will start in October as contractors currently bid for the first block at 1 Ashley Road containing 183 apartments designed by Alison Brooks Architects.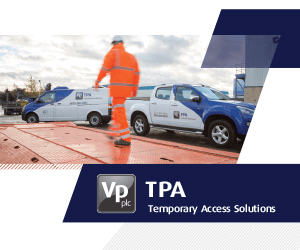 Tom Goodall, CEO of the project, said: "Tottenham Hale is the perfect location for Argent Related's first development: it's an incredibly diverse, energetic, and welcoming area of London that deserves an animated and people-friendly urban landscape to match.
"For us, the challenge, and indeed the reward, will be in creating a new centre that feels inclusive and exciting as much as well-managed and long-lasting; ultimately a place that brings joy to residents and the surrounding community."