Javid is understood to have asked the Migration Advisory Committee (MAC) to scrap its controversial recommendation to impose a £30,000 minimum salary threshold on EU citizens coming into UK construction after Brexit.
The £30,000 limit on "low-skilled" workers was slammed by construction leaders.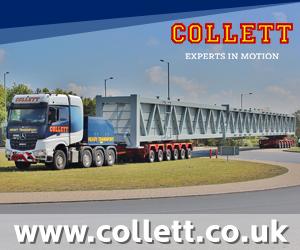 Javid has now asked the MAC to consider allowing companies to pay the "going rate" for foreign workers, whilst also taking into consideration regional salary levels.
Richard Beresford, chief executive of the National Federation of Builders said: "The Government needs to understand the high value of construction workers to the economy, when deciding the immigration rules for EU workers after Brexit.
"Faced with the most significant housing crisis in seventy years and acute skills shortages, the Government must adopt a flexible approach to immigration that allows companies to continue to access skilled labour from our closest neighbouring countries, whilst also fostering the training of home-grown talent."