Work can now start in June on the 3.9km northern bypass of the A120 between Bishop's Stortford and the A10.
Graham Construction is understood to be in line to deliver the scheme although a contractor appointment is still to be confirmed.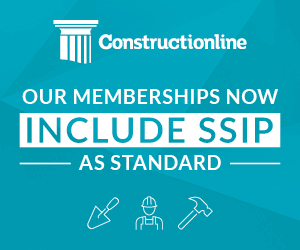 The scheme will also reduce the risk of flooding in Little Hadham and nearby communities to the south, through work with the Environment Agency to deliver flood reduction measures.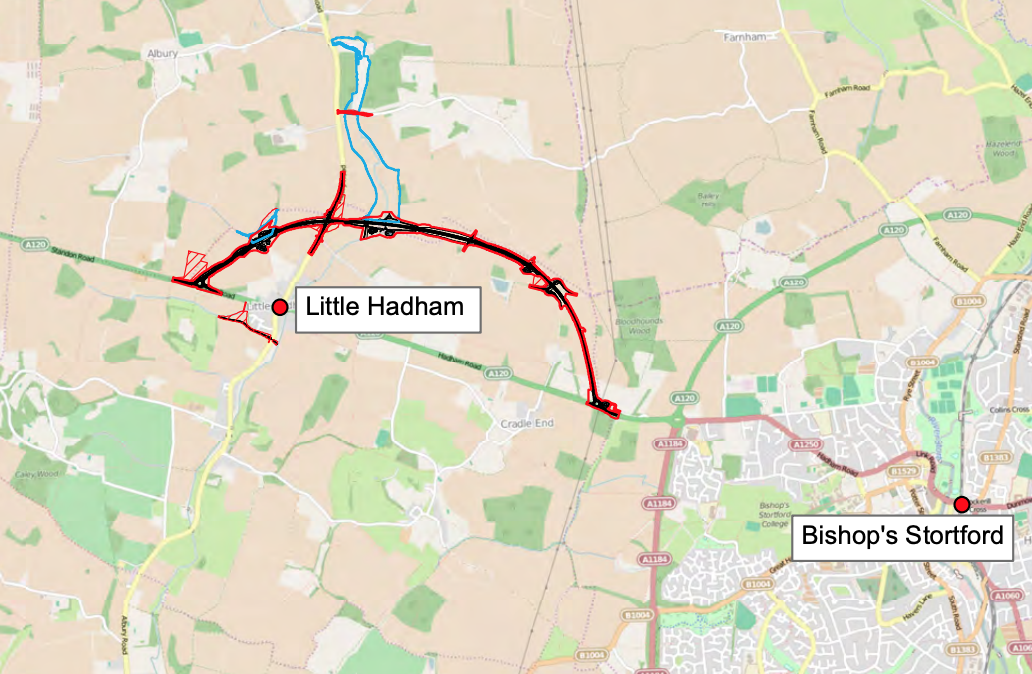 Mark Kemp, Director of Environment and Infrastructure at Hertfordshire County Council, said: "It's fantastic news for Hertfordshire that the Department for Transport is to provide this funding for construction of the A120 Little Hadham Bypass.
"The bypass, and flood alleviation scheme, will help to support the growth we're expecting in Hertfordshire over the next decade or so while improving quality of life in the Little Hadham area."