Straightline Consulting has bagged consultancy works on schemes for Mace and Ellmer Construction.
Straightline is providing commissioning management and validation services for Mace at Garrard House which is one of London's largest refurbishment jobs with a contract value of £50m.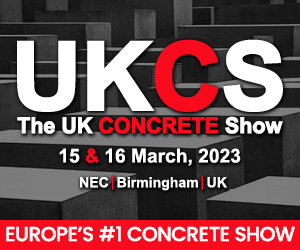 The consultant is also working with Mace Interiors fitting-out HMRC's new offices in Bristol.
Straightline has also landed a deal with Ellmer Construction on a luxury Mayfair residential job and is working on a number of major data centre sites in Europe.
The new consultancy business was set up late last year by Craig Eadie who was previosuly a director at Dome Consulting.