James Harris, responsible for Mott MacDonald's operations in the UK and Europe, will succeed Haigh as group managing director in the board reshuffle.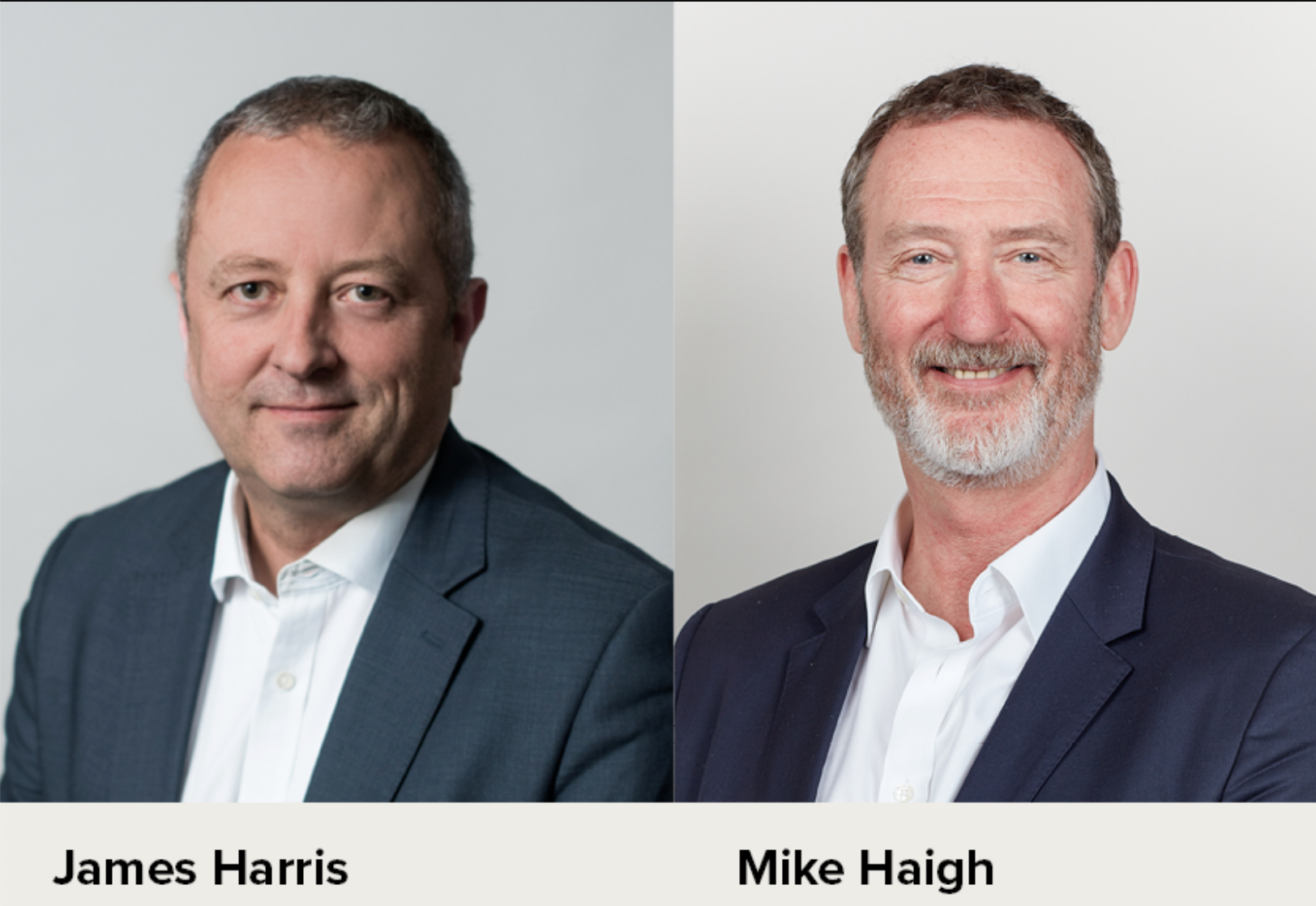 Both engineers joined Motts as student graduates and have played central roles in its business strategy since taking senior positions.
Haigh, who was appointed MD of the firm in 2017, is a vocal advocate for technical excellence and digital technology.
Harris has driven forward core initiatives such as embedding carbon reduction in operational and project decision making and expanding support for clients to tackle climate change and build resilience.
Paying tribute to Howells after 14 years as managing director and then chairman, Haigh said: "Keith has been an inspirational leader and not only for our 16,000 colleagues. Over the years he's championed and helped drive better practices across the engineering profession, especially in safety, ethics and equality."