Designs for the ground-breaking stadium were drawn-up by Zaha Hadid Architects.
But Stroud District Council voted against the proposal yesterday due to concerns over noise, traffic and impact on the landscape.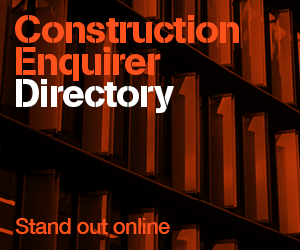 The decision has left everyone at the League Two club "extremely disappointed" and chairman Dale Vince said the grounds for refusal were "tenuous at best".
The stadium was originally the centre piece of a £100m Ecopark development by Vince's green energy business Ecotricity.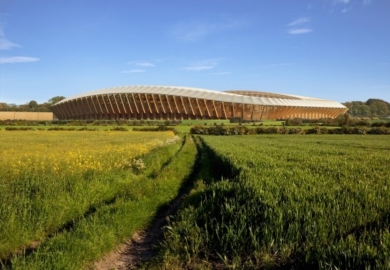 But following earlier discussions with the council plans for the green tech business hub were dropped leaving the stadium to face planners on its own.