The firm filed a letter of intent to appoint an administrator last week to protect itself from subcontractor claims while it holds talks with financial backers.
The notice buys it time until 20 June to deliver a cash injection.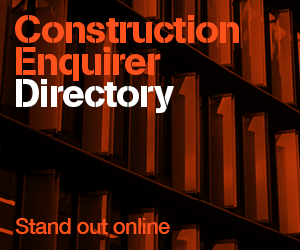 Several of its jobs are reported to be on go-slow while the extra funding is being sought.
A Shaylor source said: "I know there were talks with financiers on Wednesday over funding and we are waiting to hear what happened."
A subcontractor, who was working on Shaylor's job for University College Birmingham, said: "Several of us haven't been paid for two months and we finally decided it was time to walk off the job.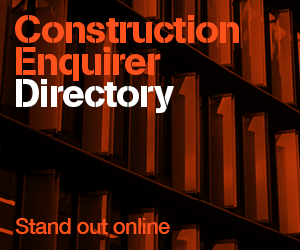 "There have been whispers of problems for several months."
Another contractor said: "There were never problems with payment until the start of the year and then we started to run into difficulty getting paid."
Credit reference agency Top Service said it had received around 64 adverse reports about payments to suppliers in the last 12 months, above average for a company of its size.
The head office telephone was on voicemail on Friday due to "experiencing a high volume of calls".
Last year Shaylor Group reported pre-tax profit of £7.6m on revenue of £141m and increased its staff to 244.
This improved performance came on the back of large residential schemes and care home work for developers like Pegasus.
The firm is presently working on the new motor racing museum at Silverstone in Northampton.