The new 70m-span footbridge from the mainland to Tintagel Castle island is being built for English Heritage by main contractor American Bridge UK.
The bridge has been divided into 12 separate sections, each made from up to 4.5 tonnes of steel.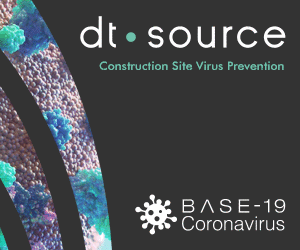 They are arriving in Tintagel village fully fabricated and will be lifted into place at the castle by a cable crane installed and operated by French specialist VLM to form the crossing designed by Ney & Partners and William Matthews Associates Architectural Practice.
Tintagel's remote location and challenging landscape have called for an innovative approach to the construction.
The bridge is made from two cantilevers, which reach out and almost touch in the middle.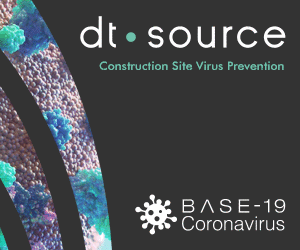 It will be installed without scaffolding or free standing supports; instead, an unusual cable crane has been constructed for the task.
Using technology pioneered in the Swiss Alps, the cable crane has already been used to deliver materials to the site, put in place the rock anchors and build the foundations for the bridge.

Now it is being called into action to drop each of the pre-fabricated sections of the bridge into place.
Georgia Butters, English Heritage's Head of Historic Properties in Cornwall, said: 'This is the moment we've all been looking forward to.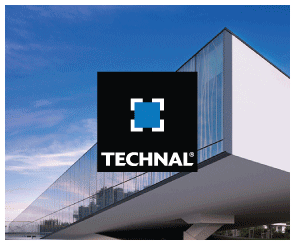 "Preparation work for the bridge began in the autumn, with the installation of the rock anchors and foundations, but this is when we can start to see all that work really coming together.
"Following the arrival of the first pieces this week, we will quickly see the bridge take shape. It will be a spectacular new addition to the site, and will hugely improve the experience and access for our visitors.'