Harris brings with him significant experience from the specialist contracting sector.
Most recently he was group finance director at £300m turnover concrete specialist Byrne Group.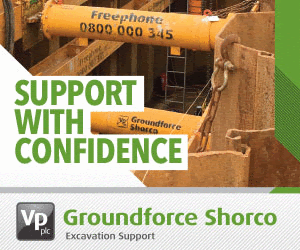 Prior to that, he was group finance director of building services contractor NG Bailey.
Philip Holder, Fulcrum chairman said: "We are delighted that Daren will be joining the business and Board. He brings with him considerable experience which will be of great benefit to the business in the next stage of its development."
Current CFO, Hazel Griffiths, will leave the business after a handover period as previously announced.