Under the £58m contract, Skanska will deliver the 120,000 sq ft Featherstone Building project, which is designed by architect Morris+Company to look like four individual office blocks varying in height and facade.
An 11 storey element will front City Road with another 5 storey element fronting Featherstone Street to provide office space and ground floor shops.

Work is due to complete in November 2021.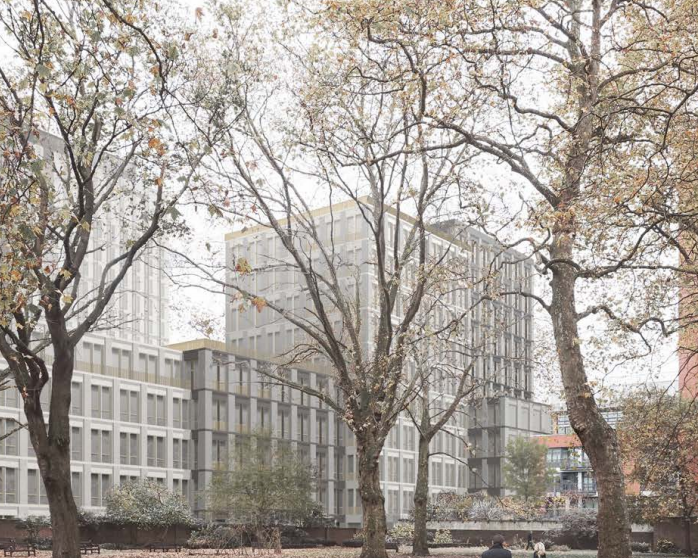 The Featherstone Building is targeting the highest environmental standards to achieve both BREEAM 2014 – Outstanding and LEED V4 – Platinum environmental accreditations.