Among the work up for grabs will be subcontracts for Vinci across Cambridgeshire and Suffolk and packages on the Sizewell C nuclear power plant.
The event will be held on the famous Newmarket racecourse's Rowley Mile course on Thursday June 27.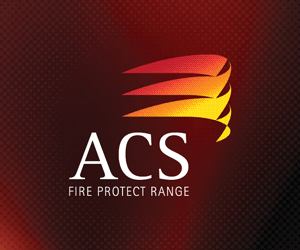 Constructionline Sales Director, Andrew Lowe, said: "Over 500 like-minded businesses from the construction industry will be in attendance, providing a fantastic opportunity to connect, gain insight, build knowledge and grow your business.
"The event will allow buyers and SMEs to come together for their mutual benefit".
Opportunities on offer
VINCI: Promotion of its Building Solutions team who are seeking to increase the supply chain across all disciplines within both the commercial and public refurbishment sectors in Cambridgeshire and Suffolk
Suffolk Chamber of Commerce: As part of its procurement strategy for Sizewell C, EDF Energy has partnered with the Suffolk Chamber of Commerce to manage the Suffolk Chamber Sizewell C Supply Chain team to work with local businesses
Fortem: have several exciting new projects throughout the country and are looking for Supply Chain Partners in the area. Fortem are looking for SMEs to assist in the delivery of R&M and Planned Maintenance contracts in social housing properties
The event is free to attend but you must register for a ticket here.