Crawford is understood to have decided to leave to pursue other opportunities. HS2 said it has now started the process of appointing Crawford's successor.
Mark Thurston, chief executive of HS2, said: "We'd like to thank Jim for his tireless dedication to the HS2 programme over the past five years.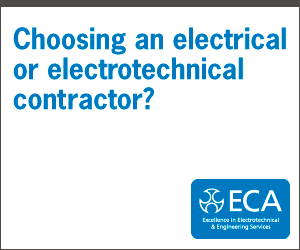 "His work has helped us get to the point where we are supporting nine thousand jobs around the country and works well underway on 250 sites from the South East to the West Midlands.
"I look forward to his ongoing support in developing the business case for HS2 before he leaves the business later this year, and wish him well."
Before joining HS2, Crawford, a qualified quantity surveyor, previously worked at Network Rail, where he was Thameslink Major Programme Director and Signalling and Telecoms Programme Director.
Before joining Network Rail, he worked on large infrastructure projects and as a quantity surveyor for Railtrack and Turner and Townsend.