The 10,000 sq m Global Technology Centre, which will be based in Filton, is expected to open later next year and will focus on the manufacturing and assembly of aircraft structures.
Once open the facility will house 300 skilled engineers and will include collaborative space for research and development with universities, the UK's CATAPULT network and GKN Aerospace's UK supply chain.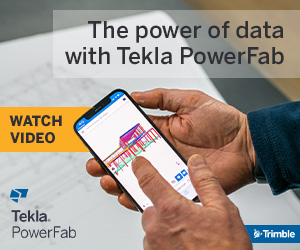 The centre will house 300 engineers and focus on maintaining GKN Aerospace's position at the forefront of technology development for the next generation of energy efficient aircraft, new additive manufacturing programmes.
Welsh aluminium fabricator  Dudley's Aluminium will install advanced curtain walling as well as thermally broken doors in the new research and development facility.