A key part of the plan would be new city crossrail tram-train line running from east to west.
Council leader Huw Thomas said funding options would need to be looked at by Transport for Wales and Network Rail.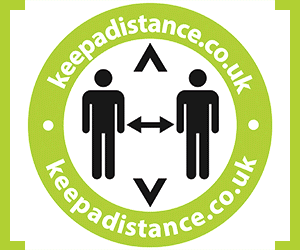 He also added that capital sums previously earmarked for the cancelled M4 Newport relief road must now be invested in South East Wales.
Key projects
---
Cardiff Cross Rail – a new light rail/tram line from east to west connecting major population centres and new suburbs in the west with Cardiff Central
Cardiff Circle Line – a joined up complete orbital light rail/tram line linking large residential areas to the transport network
A new park and ride at junction 32 of the M4 connected to the Circle Line
A new Rapid Bus Transport Network using green and electric vehicles
New, safe cycleways and walking routes linked to bus, rail and tram networks
An integrated ticketing system allowing the user to move seamlessly from one transport mode to another.
Making Cardiff a 20mph city
Thomas said: "It is clear we won't deliver this overnight, but we are today bringing forward the council's aspiration while fully recognising that we will have to work effectively with Welsh Government and other partners.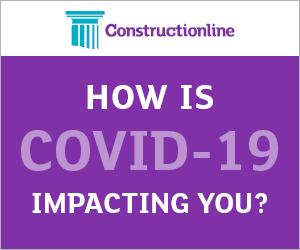 "We will also need to have a serious public conversation about how this vision can be funded."
"We have consistently argued that the city's future prosperity relies on an effective transport infrastructure, with seamless access to the UK's motorway network, and free-flowing routes into, and around the city."