The developer will spearhead the major regeneration project in the lower Don Valley area, initially aiming to build 750,000 sq ft of business space for the sport, health and well-being sector.
This will be built on 70 acres of land around existing buildings such as the Fly DSA Arena, the English Institute for Sport, Sheffield, the UTC Sheffield Olympic Legacy Park and the Oasis Academy Don Valley.
Scarborough's role will be working with the Council and all Legacy Park Limited stakeholders to assemble the site and lead the project team through the whole design, development, letting and funding process.
Scarborough is already under contract with Sheffield City Council to bring forward a £6m Community Sports Stadium at the park, incorporating more than 20,000 sq ft of business and conference space, which is planned to complete next summer. 
Among other teams, the stadium will be home to Sheffield United Women's football team.
Scarborough plans for its first project as preferred development partner a building of around 40,000 sq ft of office space, close to Sheffield Hallam University's 'Advanced Wellbeing Research Centre' which is due to open this Autumn.
Scarborough expects to commence work on its building early in the New Year.
Kevin McCabe, chairman of Scarborough said: "We have been building our commitment to the project over the last two years, signing up in 2018 to develop and run the Community Stadium, and we now look forward accelerating the delivery of Sheffield Olympic Legacy Park to bring jobs and economic growth back to the Lower Don Valley area".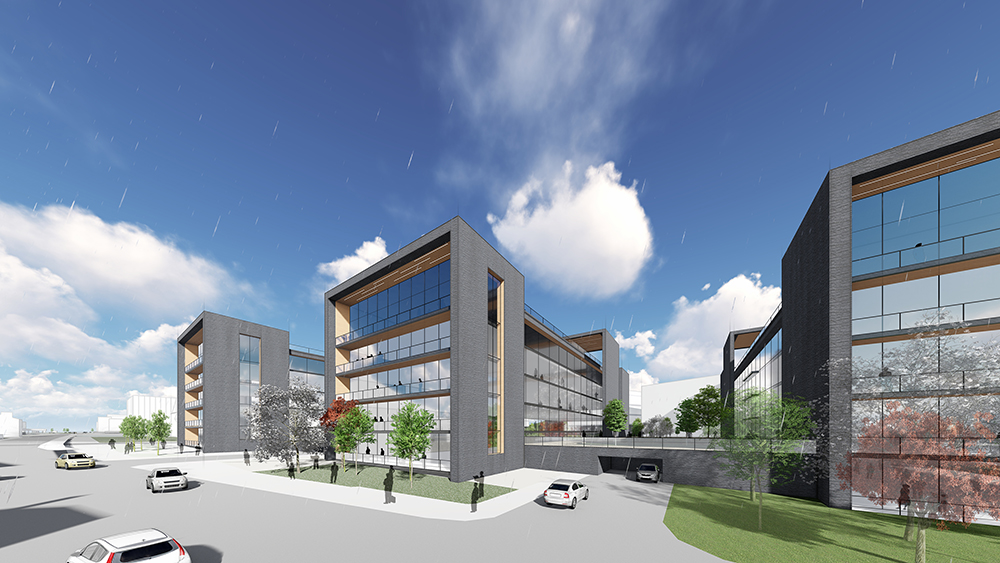 He said the vision was for the park to become one of the world's leading locations for innovation in sport, health and wellbeing.