The second stage will deliver the main shopping centre and leisure element of the £180m scheme, which started back in March 2016.
Phase 1, also completed by Henry Boot Construction, saw a new Library @ the Lightbox and the transformation of Barnsley Markets, to establish a new home for the town's market traders.
The bigger phase 2 works will include 100,000 sq ft of shops and over 25,000 sq ft of cafés and restaurants that will frame a new landscaped public square and create a new shopping route.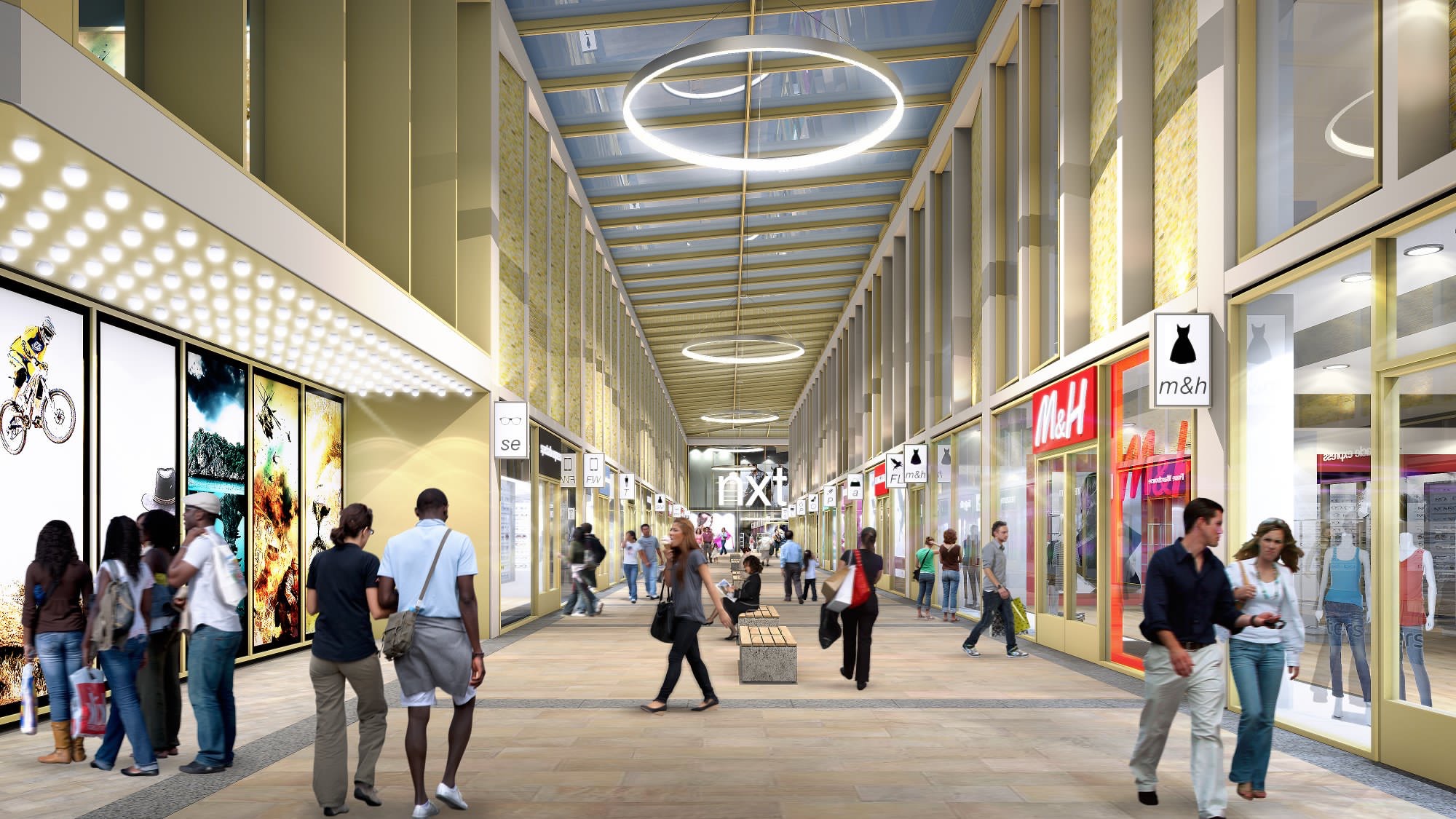 It will also build a new Cineworld 13 screen multiplex cinema and ten pin bowling centre.
Simon Carr, Managing Director, Henry Boot Construction, said: "This is a really exciting time for the people of Barnsley and as a local contractor we are very proud to be on the journey with them."
More than £20m worth of contracts were awarded to Barnsley-based businesses on phase 1.
Phase 2 works are expected to be completed in June 2021.