Three people were treated for injuries at the scene and have been taken to the Royal Berkshire Hospital in Reading.
The victims  were a site worker and two passers-by.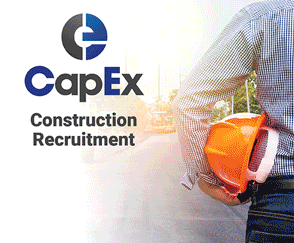 The multi-storey scaffold came down from the former Friars Walk Shopping  Centre which is being demolished to make way for a planned £500m mixed-use scheme.
McGee was the main demolition contractor on the site.
A McGee spokesperson said: "We can confirm there has been an incident today at one of our sites in Reading. We are investigating and will provide further updates when facts are available."
Unite national officer Jerry Swain said: "A full inquiry must not just include the immediate reasons for the scaffolding collapse but also examine whether the work had been sub-let, were all workers on site properly employed, and did they all have the appropriate skills and training.
"It is essential that we learn the lessons from this accident to prevent similar serious incidents in the future."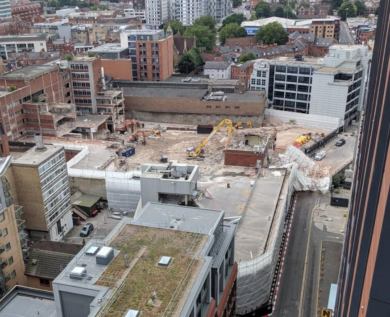 An aerial view of the scene. Picture courtesy of Twitter/@sboswell