Five fire engines were called to the scene after the alarm was raised at the bathroom pod manufacturer.
Company owner Shane Walker told the Enquirer: "I'm so proud of my staff and the fire service for dealing so well with a difficult situation.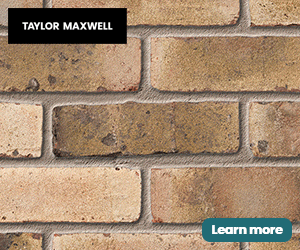 "We liaised with the fire service when we designed the factory and all the fire suppression systems and alarms worked perfectly.
"All the staff evacuated the building within a couple of minutes and I'm very proud of how the incident was handled."
Production now continues as normal at the factory which manufactures 500 pods a week.