Previously at the smaller project Agility fit-out operation, Lee Phillips is now managing director for the UK fit-out business.
Philips has driven Agility business revenue from a zero to £125m forecast in 2020 in just three years.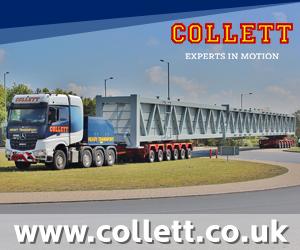 At Agility, which focuses on projects up to 50,000 sq ft, he will be replaced by Nick Oddy, former operations director, who has risen through the ranks at ISG over the past six years, occupying senior roles within the London work winning team.
Matt Blowers, ISG's chief operating officer, said: "We have an exceptionally talented, innovative and loyal team in our fit-out business, and I'm delighted that Lee and Nick have both agreed to bring their considerable leadership skills to head our operations in the UK."