The Derby Road site will cost around £48m to develop and will need planning consent before construction can start on the landmark project, which is due to open in time for the 2022/23 academic year.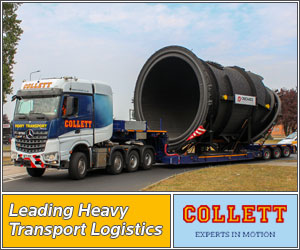 Nick Hayes, Unite's Group Property Director, said: "This latest acquisition reflects our strategy of aligning our business with mid and high tariff Universities in cities where there is strong demand for affordable, high-quality student accommodation."
Nottingham is home to two leading Universities and the development will increase Unite's presence in the city, enabling it to deliver operational efficiencies.
The new site will form part of Unite's ongoing target of maintaining a development pipeline of around 2,000 beds a year.