Martin was recently promoted to the role of Chief Operating Officer for Lendlease in Europe.
Gorski has nearly 15 years of experience at Lendlease after joining the company as a Commercial Manager in 2004.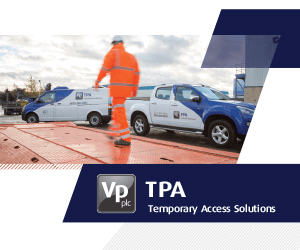 He has undertaken various roles through the business ever since and leaves his current position as the Executive General Manager, UK Regions to take on the new role.
Gorski, said: "My focus will be to ensure Lendlease remains a leader in the construction sector and continues to provide an exceptional service to our customers.
"We already have some of the finest talent in the industry working at Lendlease, and I have absolutely no doubt that we will continue to deliver great schemes and win new business."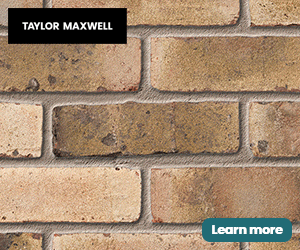 Dan Labbad, CEO for Lendlease Europe, said: "At Lendlease our construction business is synonymous with the delivery of high-quality projects on time and budget for both the public and private sectors.
"Nobody is better qualified to continue that record than Simon. He is an outstanding member of our team and thoroughly deserves his new role."