The building has not been significantly upgraded since 1989 and is badly in need of modernisation.
Structure Tone will undertake extensive refurbishment works which include removing the existing cladding and installing new glazed façade with decorative finials.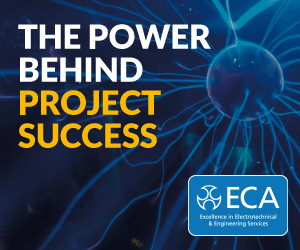 The firm will also create additional floor space to provide a distinctive new appearance of the building along Southwark Bridge Road.
To the rear of the building, a new nine-storey extension will provide WPP employees with cycle storage on the lower levels and additional meeting rooms and workspaces above.
At roof level a new two-storey roof extension will create an additional 39,000 sq ft of meeting and conference facilities.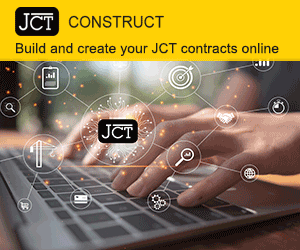 At level 11 there will be a new restaurant with a signature circular staircase leading to the roof that will provide a 360-degree view across the capital.
The refurbishment will be supported by an entirely new MEP services system including new lifts, LV infrastructure, domestic services, live safety systems supported by a backup generator and heating and ventilation systems.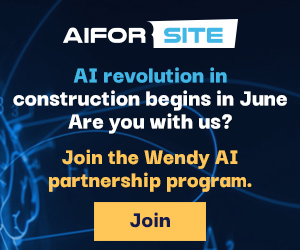 BDG architecture + design is the architect at Rose Court.
Structure Tone's Project Executive for Refurbishment, Kevin crane, said: "This £60m award is testament to our burgeoning reputation for strong bid process management and delivery, and our ongoing investment in London's Workplace Refurbishment and Fit-Out market.
"We relish the opportunity to form 'One Team' with Colliers, BDG, Hoare Lea, Webb Yates and our Supply Chain to deliver industry-leading Performance."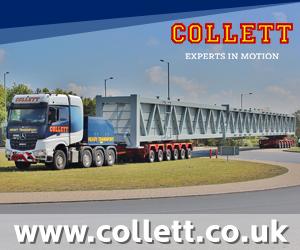 Consultant Team
Project Manager – Colliers International
Architect – BDG architecture + design
MEPS Consultant – Hoare Lea
Structural Engineer – Webb Yates Engineers
Cost Consultants – Colliers International
Fire Engineer / Approved Inspector – MLM