The RIBA Future Trends Staffing Index fell five points in July to -3 highlighting a significant decrease in the appetite of practices to recruit permanent architectural staff.
It is the first time that the Staffing Index has fallen into negative territory for almost two years.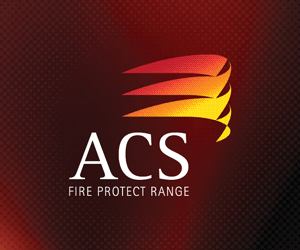 RIBA Head of Economic Research and Analysis, Adrian Malleson, said: "Commentary from practices paints a concerning picture – the looming Brexit deadline continues to cause uncertainty.
"This month, practices have described the architectural market as both quiet and challenging.
"Commissions are coming in less frequently, projects are being put on hold, practices are much less confident about the number of permanent staff and there are deep feelings of apprehension and unease about the possibility of a no-deal Brexit."