The Bolton-based construction group managed to remain in the black thanks to its housing division which delivered a £3.6m profit.
Chief executive Jonathan Seddon said the market had now stabilised and the group had a more positive outlook for the rest of this year.
He said: "We have restructured the senior management team in our contracting business, which will provide a solid platform for future growth in both turnover and profits in line with our business strategy."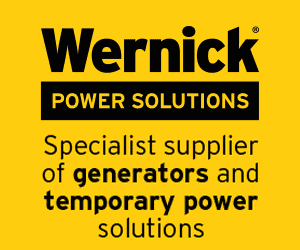 The firm which employs around 700 staff ended the year with £8.7m cash down from £18.6m in 2017.
During the year Seddon's healthcare and commercial property business also reported a profit of £1.4m.
Seddon said: "Although our pipeline of work remained strong throughout 2018, which supported the company ethos to maintain a stable overhead base, we faced many delays in moving projects forward into the construction phase", he said.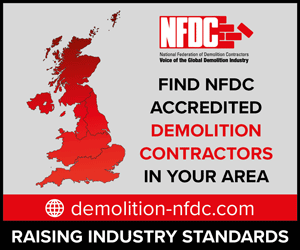 "Brexit uncertainties appear to have contributed to this issue.
"The fall in turnover resulted in lost margin and under absorption of overheads together with a small number of poorly performing contracts were the main factors contributing to the reported loss.
"We now believe these issues have been dealt with and trading in the early months of 2019 and has been much more stable which gives support to a more positive outlook for 2019."