Revenue jumped 57% over the year to £563m as Lendlease enjoyed several major project starts in London and Manchester.
These included a number of construction management projects which helped inflate overall project activity by over a third.
Lendlease's 700-staff strong European division, which is dominated by the UK,  managed to raise profit margin to 5.3% from around 4.7% last year as the balance between fee and risk work improved.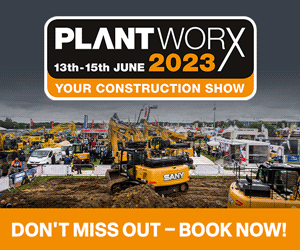 Increased margins led to a record year with pre-tax profit up 73% to £32m.
Since the year-end Lendlease improved its order book with preferred bidder status on the new 1,600 inmate Glen Parva prison near Leicester, which was originally earmarked for Interserve under a previous PFI building plan.
According to latest accounts for the year ending June 2019, Lendlease saw retentions held by clients drop from £19m to £15m, while retentions held on subcontractor work rose from £21m to £23.5m.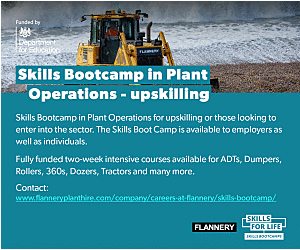 Over the year, Lendlease started its major residential scheme for Birmingham City Council in Perry Bar, the £300m Bishopsgate office tower in London for Mitsubishi Estate and the St John's quarter residential tower in Manchester along with the Potato Wharf private residential scheme in the Castlefield area.
Bank cash reserves over the year edged up 8% to £65m.
Neil Martin was recently promoted to the role of chief operating officer for Lendlease in Europe, following the decision of Dan Labbad to leave to head The Crown Estate.