New Cabinet Office rules requiring all public clients to vet main contractors payment records to suppliers in bid documents came into force yesterday.
But original Government plans to lock-out any contractor not paying 95% of invoices within 60 days have now been watered down at the last minute after concern that most major players would fail the prompt payment test.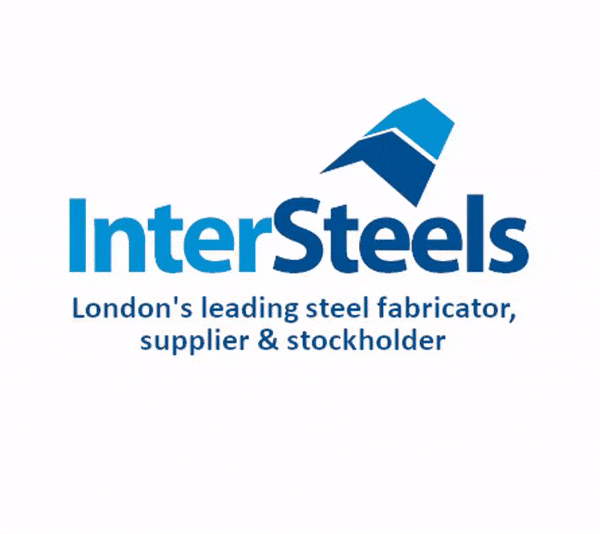 Main contractors will now pass scrutiny if they can demonstrate 75% or more of invoices were paid within 60 days in at least one of the two previous six month reporting periods.
To gain extra leeway on payment main contractors will also need to demonstrate a compliant action plan is in place to meet the 95% standard in future.
Bidder action plan for 75% provision
---
Main contractors must identify:
1.The primary causes of failure to pay: (a) 95% of all supply chain invoices within 60 days; and (b) (if relevant) all supply chain invoices within agreed terms.
2. Actions to address each of these causes.
3. Regular reporting on progress to the pass level
The Cabinet Office confirmed: "The 75% threshold will be ratcheted up over time until it reaches 95%.
"Cabinet Office will update the guidance to alert departments and bidders as and when it is to be raised."