Overall group turnover rose 19% to £2.35bn, while pre-tax profit slipped to £33m from £36m previously.
The construction division grew strongly up by 22% to £1.99bn. And if construction management work turnover was recorded rather than fees, revenue would have soared past £2.7bn.
Investment in a £2bn portfolio of development projects saw total external debt rise by a quarter to £202m at 31 December 2018, with debt expected to peak in early 2020 at £330m.
Mace said the board's strategy was to complete current developments, attract tenants to prove the rental value and then sell the assets.
The firm added that while the time was ripe to make judicious investments it was important to retain cash as a buffer against any unexpected adverse trading conditions.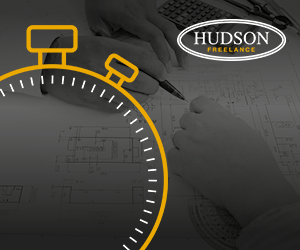 Mace saw cash net of overdrafts at the end of last year rise 7% to £209m.
Mark Reynolds, chief executive of Mace, said: "2018 was a good year for Mace, with a significant increase in revenue and the amount of international work we do rising by a quarter to £831m.
"Whilst we all face uncertainty in the short to medium term and it is hard to predict how the UK construction and consultancy sectors will fare over the next twelve months, I remain confident that Mace will remain in a strong position.
"We anticipate turnover reducing in 2019 largely due to slowing UK market conditions and the increased amount of construction management contracts we have taken on."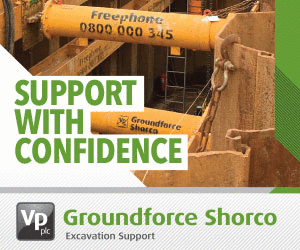 Reynolds also revealed finance director Dennis Hone would step down after five years at the end of 2019 and would be replaced by Richard Bienfait, who previously served as chief executive of student accommodation developer UPP.
Over the year, Mace said average time to pay suppliers invoices improved from 45 to 34 day with around 74% of invoices paid in due terms.
Stephen Pycroft, executive chairman of Mace, said: "We will continue to ensure Mace pays our supply chain on time, while investing in our people, innovation to boost productivity and we will continue to proactively support change within our great industry."
"Being an industry innovator has been part of our DNA since we were founded 29 years ago. In 2018 we took great strides forward in innovation including our pioneering 'Rising Factory' approach on our East Village project which won four major industry awards."