To be known as Project North Park, it will be the largest single infrastructure investment the University has made on its Streatham Campus to date.
Aecom and Hopkins Architects are advising the University on the design of the 140,000 building which will be developed in stages, with fit-out taking place in three phases.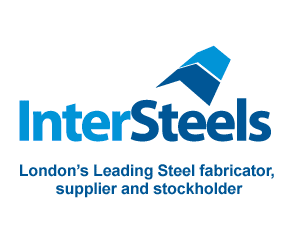 Subject to contractor performance the successful contractor would then be appointed to deliver the remaining phases.
Firms have until the start of October to register an interest, with shortlisted firms invited to tender by April 2020.