The five-year framework will be primarily used to deliver infrastructure improvement and enhancements across London Overground, Docklands Light Railway, the Elizabeth Line and London Trams, but could also be used across TfL if requirements align.
It has been broken down into two key lots: major infrastructure improvement works; and renewals and minor station improvements. Present thinking suggests just two firms will be selected.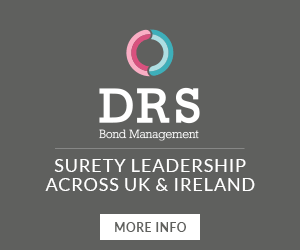 The major infrastructure portfolio envisages packages of station redevelopment works that range in value from £4m – £40m within an anticipated portfolio of over £100m.
Renewals and minor station improvement lots will cover packages of works that range in value from £50,000 – £4m.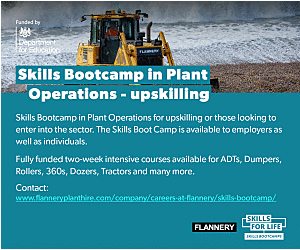 This is subdivided into civils, high voltage, telecoms, mechanical and electrical, track; and multi-disciplinary building and civils.
A formal invitation to bid is due out next month with the framework due to go live in June 2020 and run to June 2025.
Firms interested in the market testing event on  22/23 September should register on the ProContract website .