At its annual meeting on Friday, 43% of shareholders voting rejected planned changes to directors' pay policy, despite the fresh measures to curb executive pay.
The bruising came after Berkeley's top executives were handed payouts totalling £32m in the year to April, up from £28m previously. The awards came after annual profits fell by a fifth to £775.2m.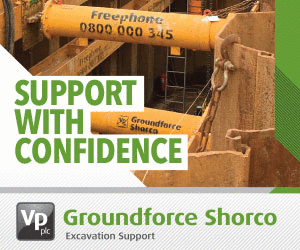 Berkeley said planned changes are intended to curb high payouts by scrapping its annual bonus and introducing plans to force bosses to keep shares paid out by its long-term incentive scheme for an extra two years.
But the measures were not seen as going far enough by rebel shareholders.
Berkeley said it would now seek to consult again with its shareholders following this AGM result to try to find mutually acceptable ways forward, 'ensuring that at all times the company's strategy and remuneration policy are fully aligned to deliver long-term value to shareholders'.