The ground-breaking £1.5bn framework was developed to help accelerate the delivery of 50,000 new affordable homes.
Nineteen suppliers including 13 SMEs have secured places as preferred delivery firms.
New Build Residential Construction winners
---
Andrew Shepherd Construction
Ashleigh (Scotland)
Bancon Construction
CCG (Scotland)
Central Building Contractors (Glasgow)
CHAP Group (Aberdeen)
City Building (Contracts)
Clark Contracts
Cruden Investments
McLaughlin & Sons
ENGIE Regeneration
Hadden Construction
JR Construction (Scotland)
McTaggart Construction
Mears
MM Miller (Wick)
Springfield Properties
Stewart and Shields
Urban Union
The Centre of Procurement Expertise joined forces with 11 Scottish councils to create the four-year framework to support the Scottish Government's commitment to fund the building of 50,000 affordable homes, including 35,000 for social rent by 2021.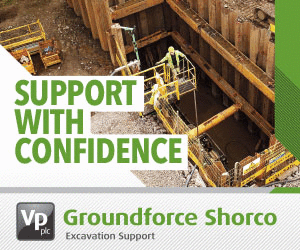 It will be used to deliver a wide range of property types including affordable houses, flats, residential homes, student accommodation and social rented or mixed tenure.
Councillor John Shaw, Convener of Scotland Excel said: "The £1.5bn new build construction framework is a major opportunity for Scotland's councils and housing associations.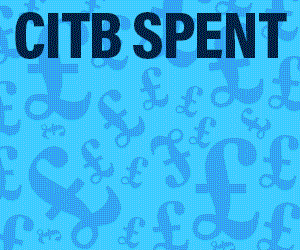 "It makes it easier for contracting authorities to engage with suppliers and deliver housing that benefits society."
A 0.5% rebate has been built into the contract that will be split between the 11 funding councils and Scotland Excel. This will ensure the continued development of the framework and provide vital income into the public purse.
The framework allows for innovative construction methods including offsite construction and PassivHaus, and will use project bank accounts.