Space Park Leicester will be a new campus to the north of the city centre, close to the National Centre, which will be home to the Leicester Institute for Space and Earth Observation.
The Centre aims to revolutionise how satellites are designed, operated and produced, as well as how data collected is interpreted and used to solve real-world problems.
The 55,000 sq ft phase 1 building will cost £14m and provide accommodation for teaching, offices and laboratories.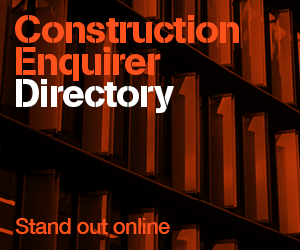 The university hopes to secure funding for phases 2 and 3 in the future, although the timing of this funding is currently not determined.
Together phases 1-3 will cost around £80m to deliver with B&K now in line for the rest of the project.