The oil giant gained planning last week to invest £800m in a new diesel plant at the UK's largest oil refinery. At its peak, building activity will support up to 1,000 construction jobs.
Detailed planning and design work has been carried out by Wood Group.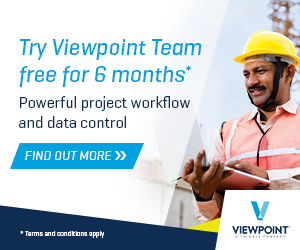 The investment will help reduce the need to import diesel into the country, which imported about half of its supply in 2017. Once completed it will increase production of ultra-low sulphur diesel by about 45%.
Work will include building a hydrotreater unit to remove sulphur from diesel, supported by a hydrogen plant.