Around 16 staff also have been laid off in the streamlining exercise.
Chadwick worked at Osborne for over seven years, the latter 18 months as COO. Before that he worked as director of innovation and performance at the business.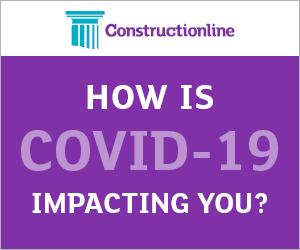 Before being lured by Osborne in 2012, Chadwick worked at Vinci Construction for more than 20 years, where he was managing director of the technology division.
A company spokesman said: "We are not immune to the economic and political uncertainties facing our industry and we carefully and regularly review our financial position, work secured and operating costs.
"We have made a small reduction in the number of current roles, one of which is the chief operating officer."