The firm plans to develop a 2-acre site between All Saints Road and Jarvis Street, off Bath Lane with a series of buildings that  range in height from five to 8 storeys.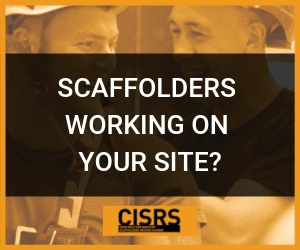 Watkin Jones previously completed a neighbouring scheme, known as Merlin Heights, which acted as the first phase of its overall development.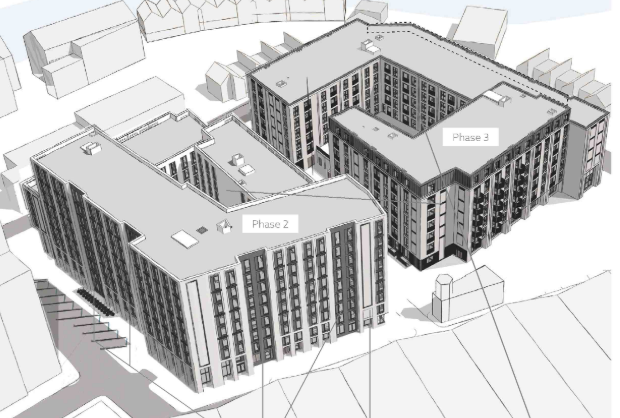 Phase two and three have been revised down in height and will consist of 462 student bedrooms and 184 rental flats with nearly 2,000 sq ft of flexible commercial space.
The scheme is anticipated to be completed by 2021.